ABOUT US
A Mission of Generations
We at Adams County Nursery recognize the significance of the contributions of previous generations who worked to build a company set in sound business principles, and we strive to continue our tradition of quality products with a commitment to customer service.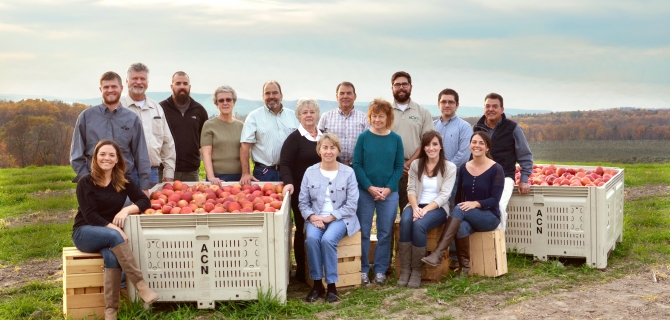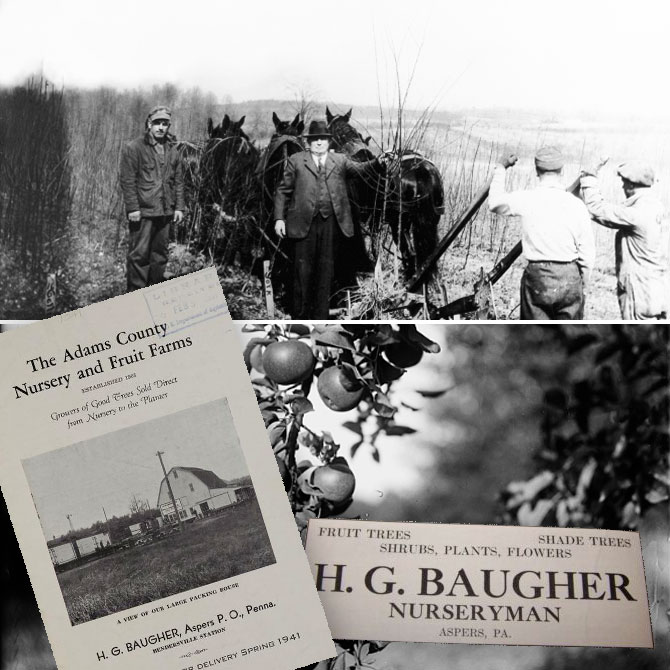 History
In the early 1900s, Adams County was rapidly becoming an important fruit growing region. Our founder, H.G. Baugher, recognized that an agricultural community required the necessary infrastructure in order to grow and prosper, and that there would be a need for high quality nursery stock for this growing industry. We now face different challenges in an ever-changing global economy and continue to position our company to meet these challenges.
For five generations we have made it our goal to provide our customers with the highest quality nursery stock. We strive to maintain a comprehensive product line by working with plant breeders from across the globe. These relationships coupled with our experienced staff allow us to bring you the best and newest varieties, and the knowledge to make them work for you.